The St. Regis Boutique
Celebrate the art of living with a collection of signature items from The St. Regis Boutique. Indulge in sensational luxury items, products from our destinguished partners or seduce your senses with Laboratoire Remède spa bath and body products.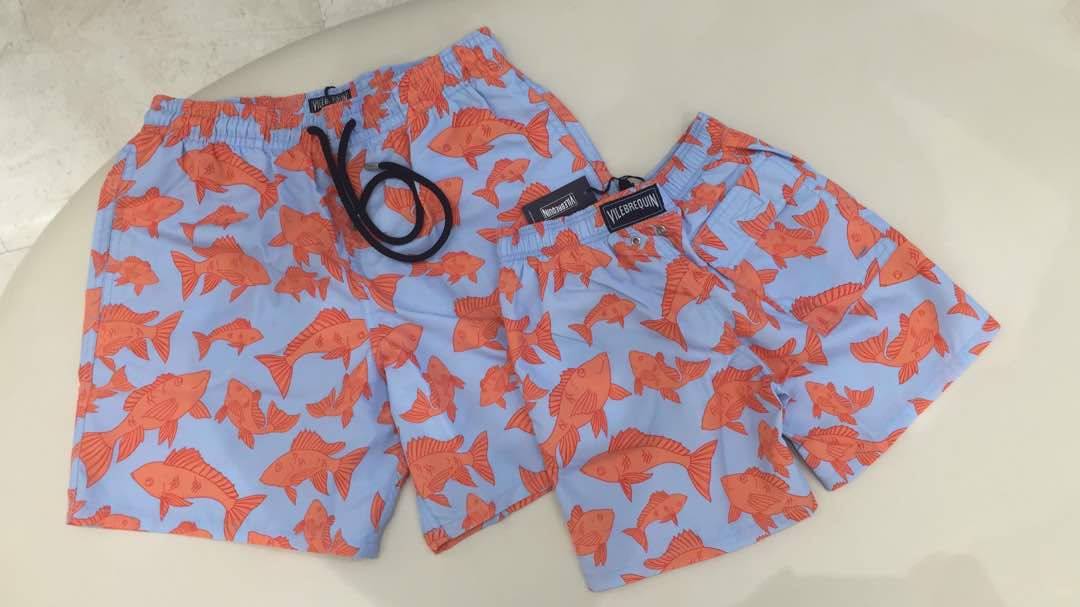 Vilebrequin Swimwear for St. Regis
In collaboration with St. Regis, Vilebrequin has put a playful spin on the celebrated St. Regis Bloody Mary cocktail, with a one-of-a-kind design featuring a spirited and family friendly Red Snapper fish pattern, a whimsical wordplay of the coktail's nickname, the Red Snapper. Available in men's and children's sizes and exclusively retailed by St. Regis, the collection is perfect for fathers and sons alike.
Laboratoire Remède Bath Set
Developed by innovative French chemists, Laboratoire Remède's rejuvenating potions combine modern science with botanical ingredients. Our select Bath Set deeply indulges your hair and body and makes an indelible impression when presented as a gift.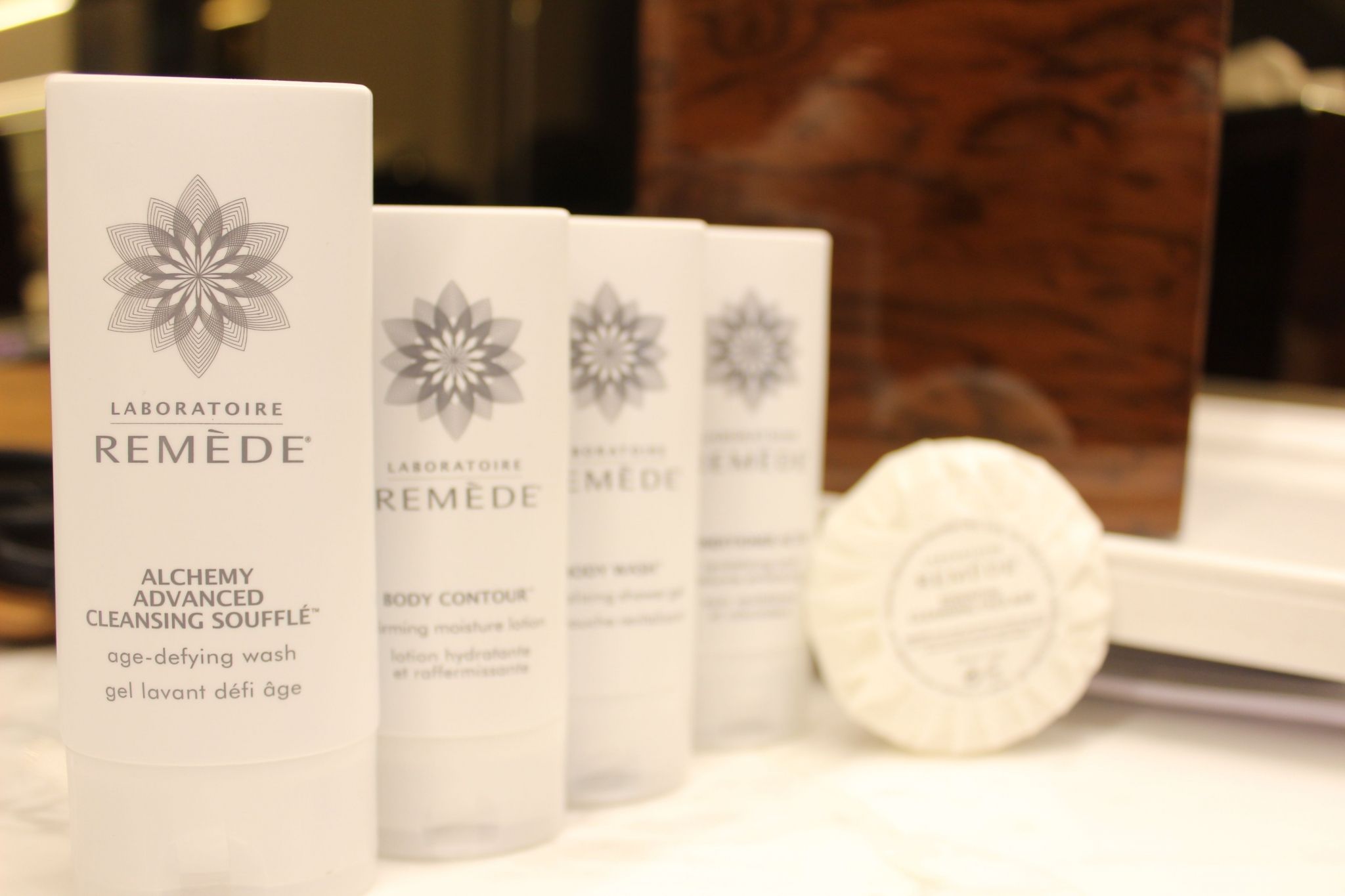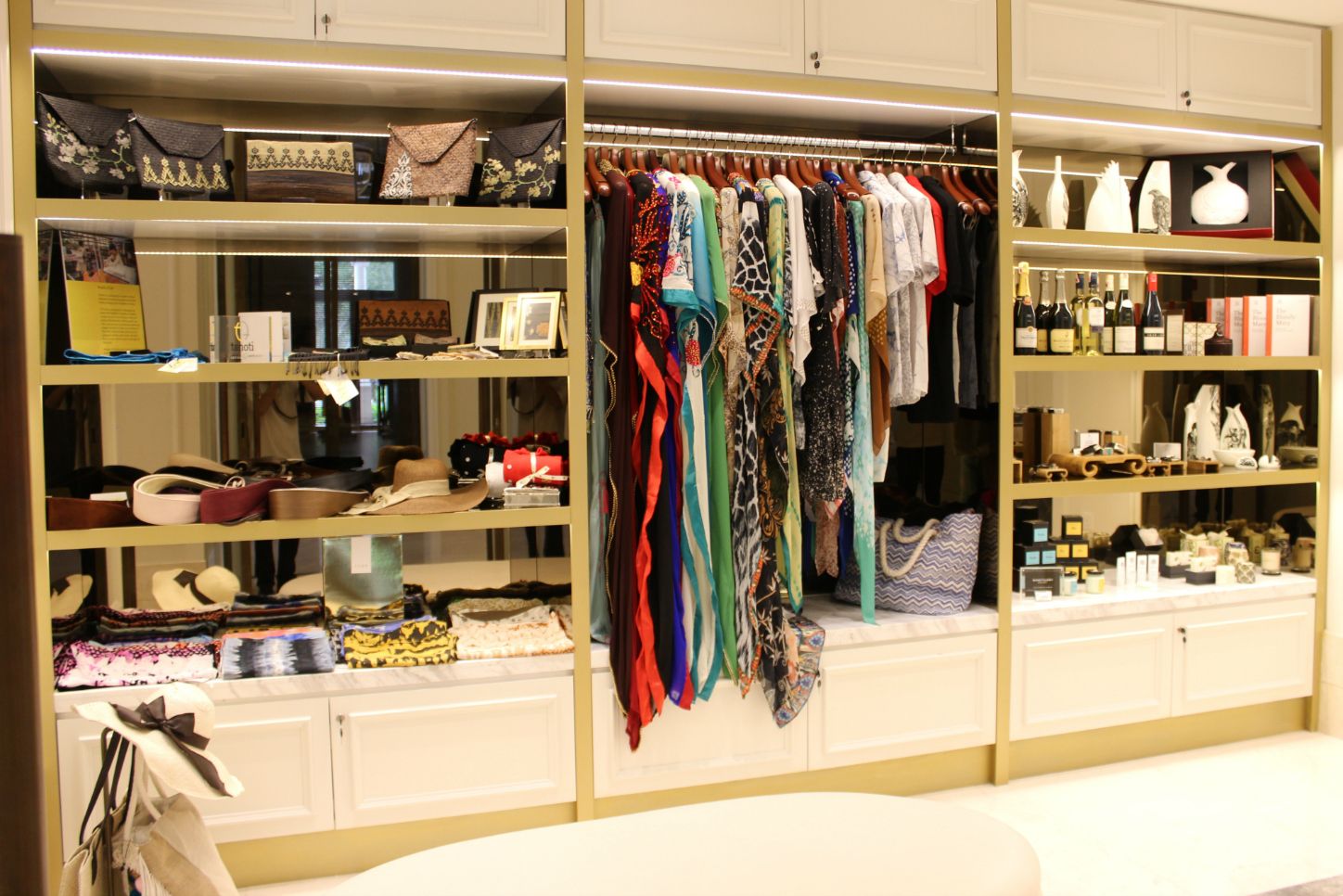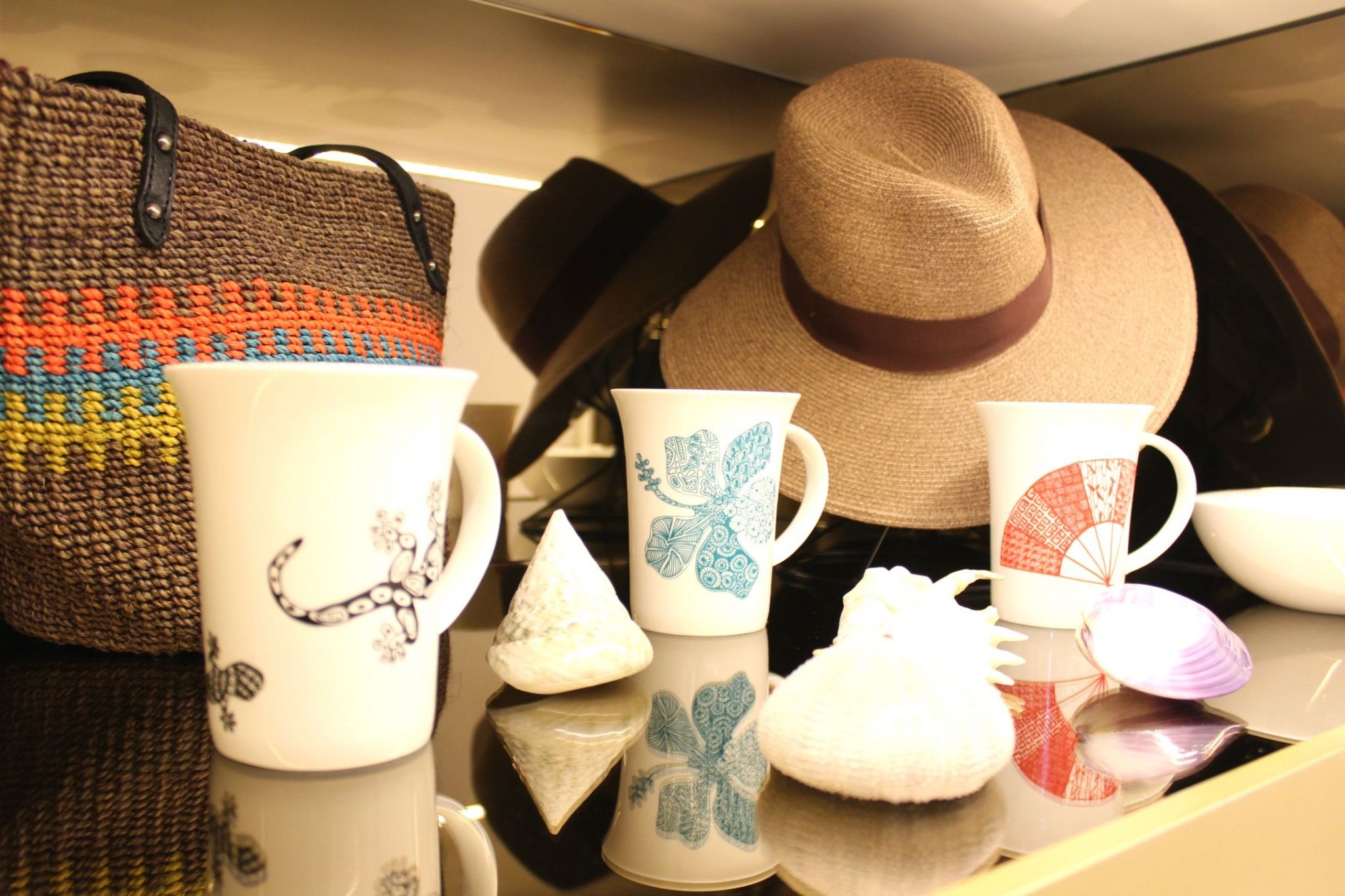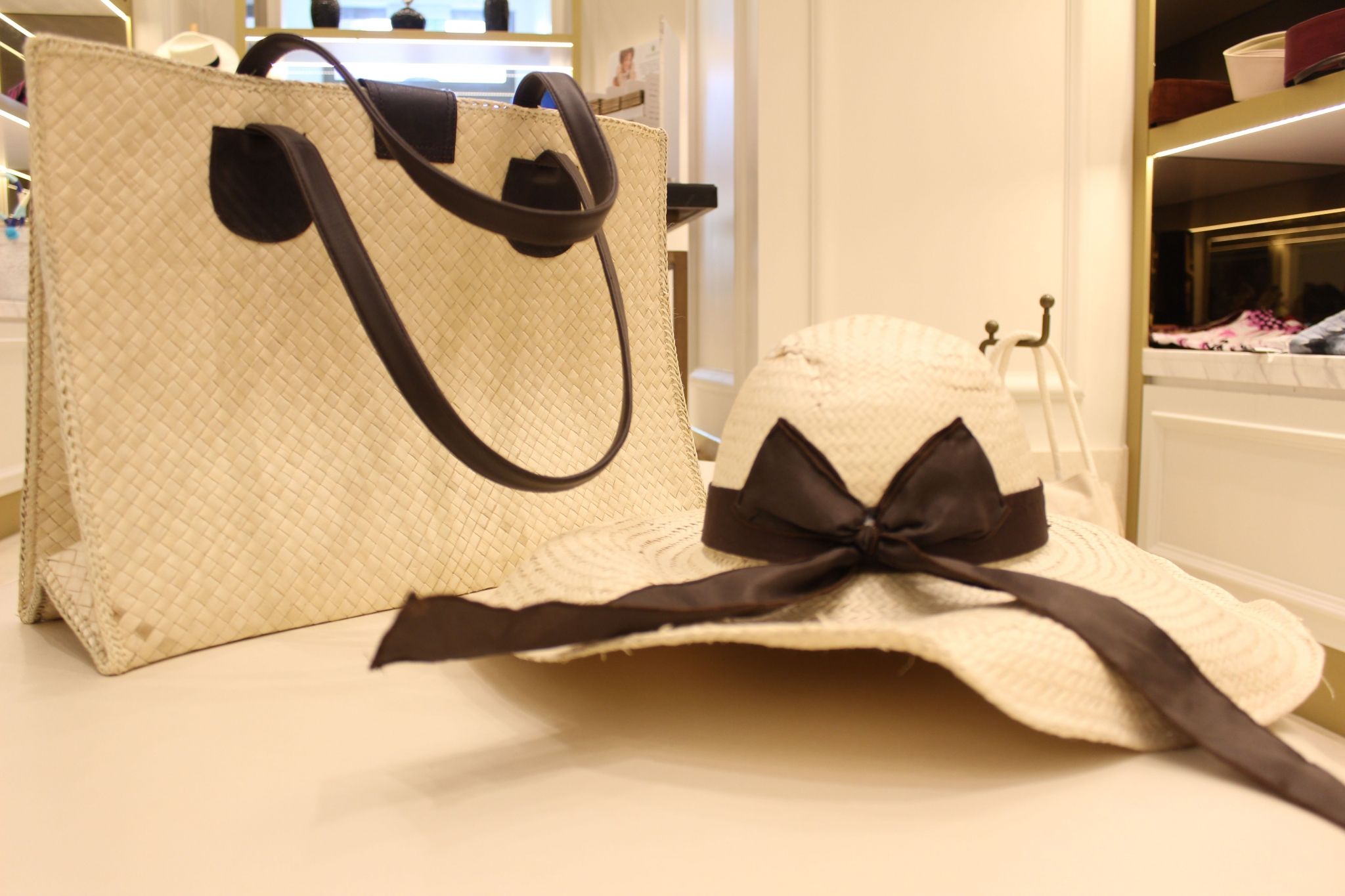 Your Needs and Souvenirs
Forgotten to bring an item to complete your look? Or just bring home a little souvenir to remind you of Langkawi. The St. Regis Boutique has just what you need.
The St. Regis Online Boutique
Discover more uncompromising and exceptional St Regis products that you can purchase from the comfort of your own home. The St. Regis Boutique is available online all day, every day.
Visit the St. Regis Boutique here.