Signature Rituals
Timeless Traditions
St. Regis rituals are at the heart of an exquisite stay. From the glamour of Afternoon Tea to the magic of Bonfire & Brandy, we invite guests to live our legacy.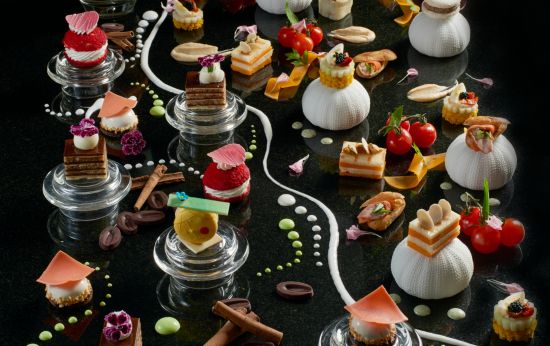 Afternoon Tea Rituals
Inspired by dignified soirées hosted by Caroline Astor, mother of John Jacob Astor IV, revel in this timeless tradition with inventive themed creations. The Afternoon Tea is available from 3.00pm to 5.00pm every Saturday and Sunday at RM135 nett per set and RM195 nett per set with champagne.
The Lang Mary
An exotic interpretation of the iconic St. Regis Bloody Mary, the Lang Mary evokes the soaring spirit of Langkawi, which means "island of the reddish-brown eagle" in colloquial Malay. The cocktail unites the flavour of local pandan with tamarind and silky heads, or lemongrass, for an aromatic citrus twist on the classic.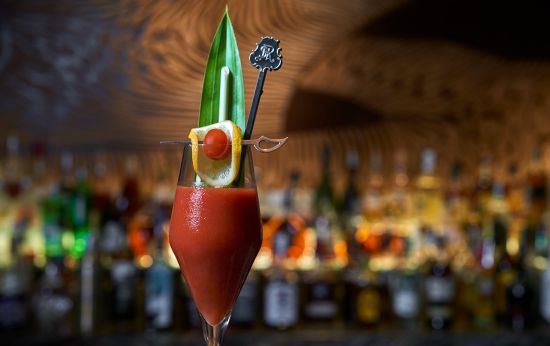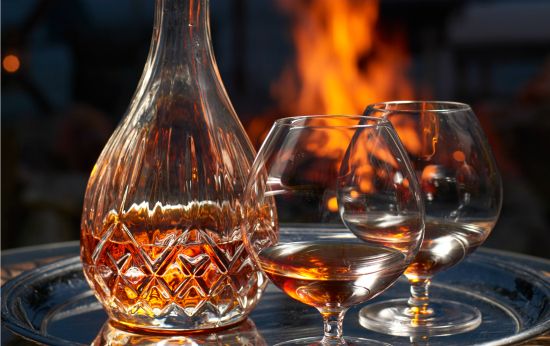 Bonfire & Brandy
Enjoy the serene warmth of sandy shores and the gentle caress of sea breeze as you unwind beside a bonfire-lit beach with a glass of brandy in hand at sundown. Accompanied with a la carte beverage of your choice and servings of s'mores.
The Bonfire & Brandy ritual begins from 8.00pm onwards every Thursdays.