Signature St. Regis Butler Service
The opening of the first St Regis Hotel in 1904 in New York not only heralded the beginning of The St. Regis brand story around the world, but also raised the bar for uncompromising elegance, innovation and bespoke services represented by the signature St. Regis Butlers.
It is a legacy that recognizes each and every esteemed guest is a respected individual with personal preferences, hence no request is too small or unattainable regardless of the time of day for our St. Regis Butlers to fulfill. They strive go Beyond Expectation with their signature packing, unpacking, and garment pressing services and other intuitive gestures: taking note of your habitual preferences, procuring a last-minute gift or serving you a night cap before you retire at night.
Explore The Signature St. Regis Butler Services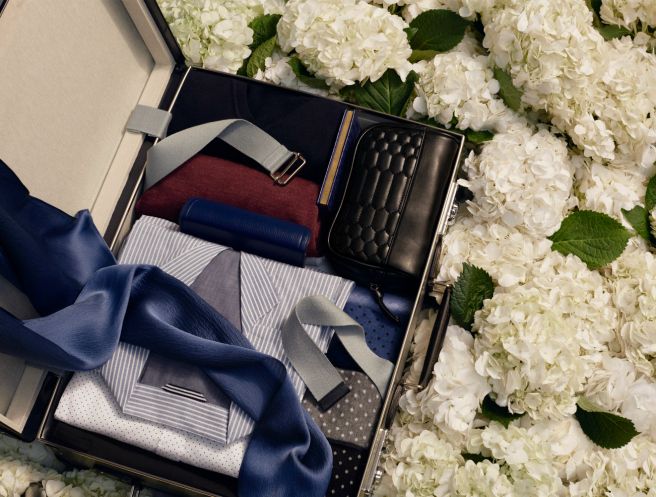 Unpacking & Packing Services
Allow a St. Regis Butler to take care of the unpacking and storage of your luggage, or contact the Butler Service Desk to dispatch a butler for assistance with gathering and folding your garments before you depart.
Beverage Service
Upon arrival, allow a St. Regis Butler to arrange coffee or tea service in your room. A St. Regis Butler can also arrive after your morning wake-up call to draw the curtains and deliver your coffee or tea as well as the day's newspaper and weather forecast.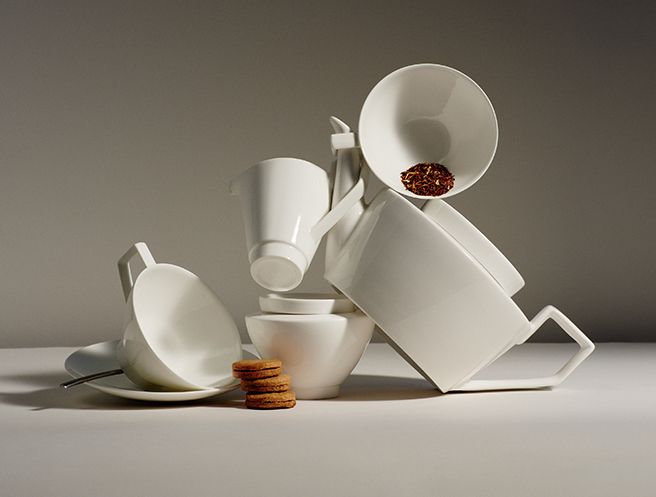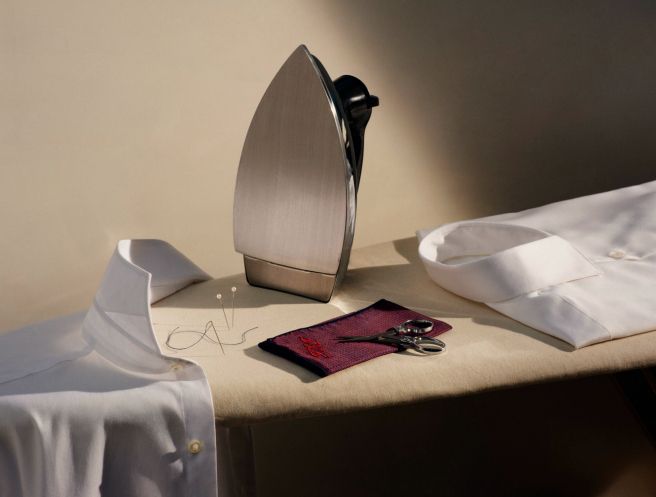 Garment Pressing
Contact your St. Regis Butler for the prompt pickup and return of any garments that require pressing. Generally, the pressing of up to two garments is complimentary.
E-Butler
The St. Regis Butler Service is accessible at any hour via e-mail and text message. For assistance from the Butler Service Desk, please send your request and allow the St. Regis Butler Service Desk to assist.
Reach out to our Butlers for your upcoming visit by emailing us.