PANTAI GRILL
Get ready to wade into Pantai Grill, our sparkling new rustic chic restaurant set amidst a paradise of tropical surrounds.
'Pantai' meaning beach in Malay is the core inspiration of this clean-lined and minimalist dining outpost evoking a sense of laidback luxury. Located on our idyllic palm-fringed beachside premises by the Andaman Sea, the casual chic Pantai Grill is an inviting haven to savour the freshest bounties of the sea complemented by a glass of fine wine.
Peruse the day's best catch listed on our chalkboard menu while the intuitive service team plies you with a selection of cocktails and refreshing beverages. Signature specialities available at Pantai Grill will include wood-fire grilled choices including fresh, sumptuous seafood and premium steaks.
Operating Hours
Lunch: 12.00pm - 4.30pm
Dinner: 6.30pm - 10.00pm (Tuesday, Thursday and Saturday)
Dress Code
Resort Casual
For reservations, kindly RSVP at dining.langkawi@stregis.com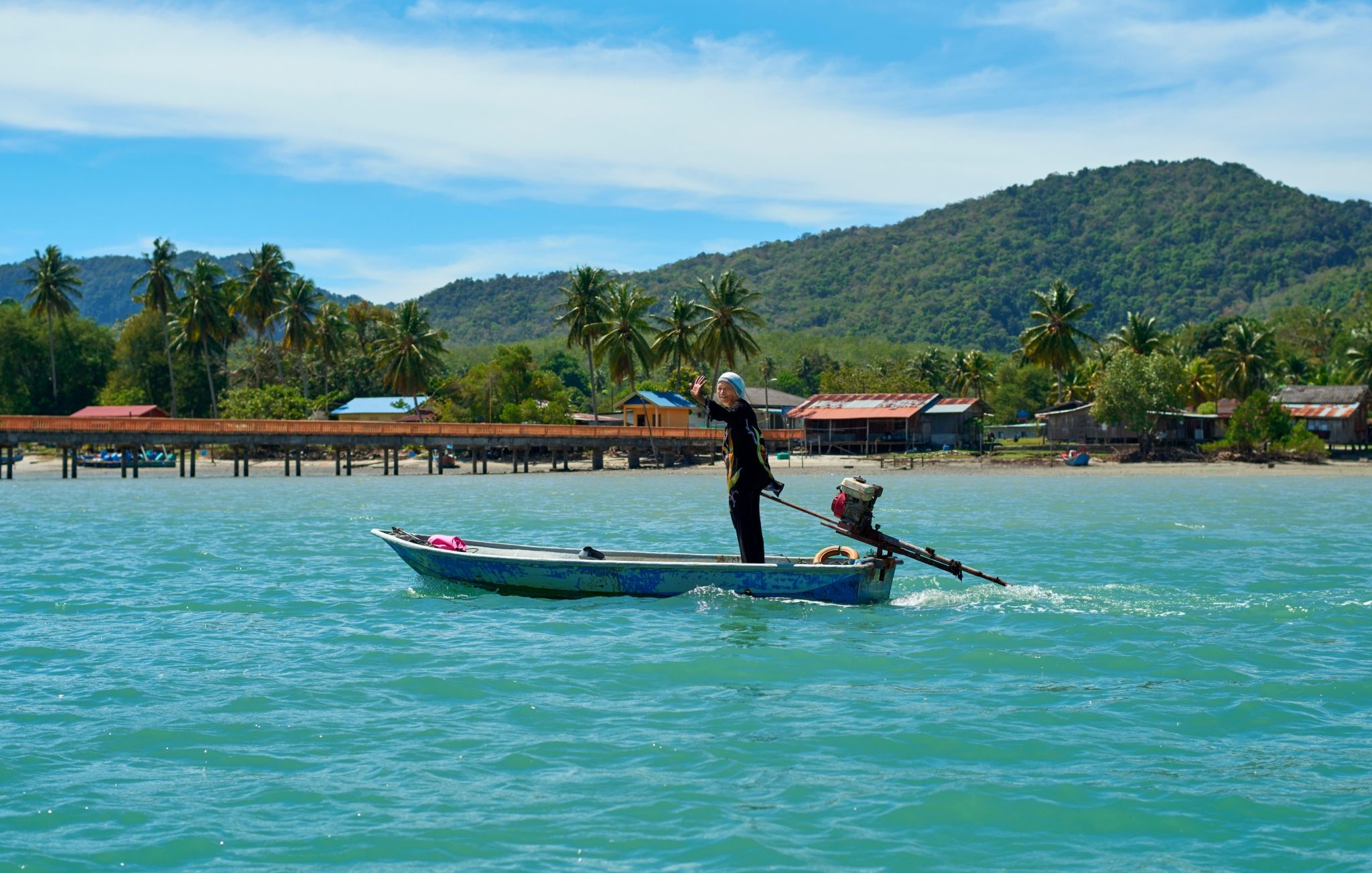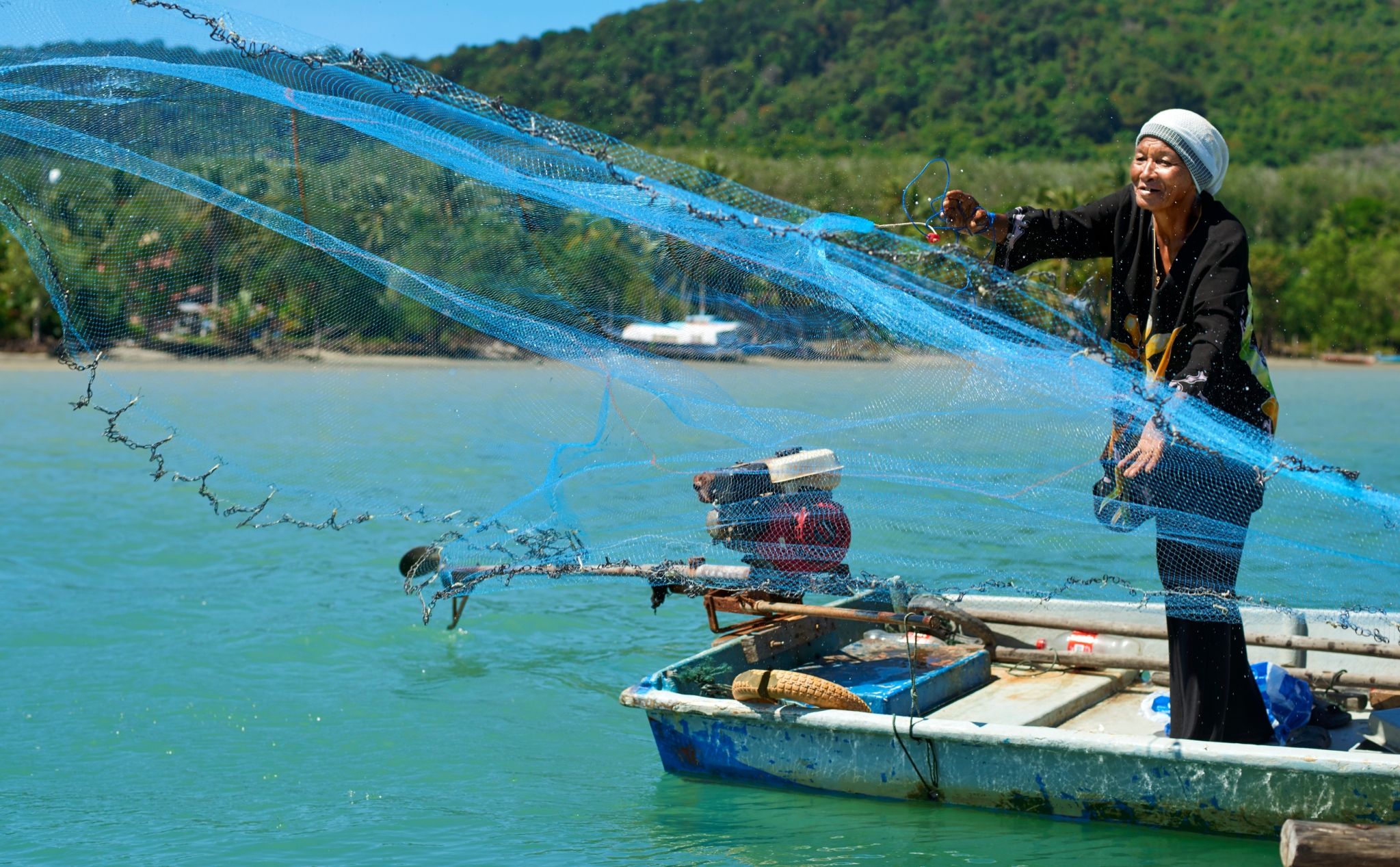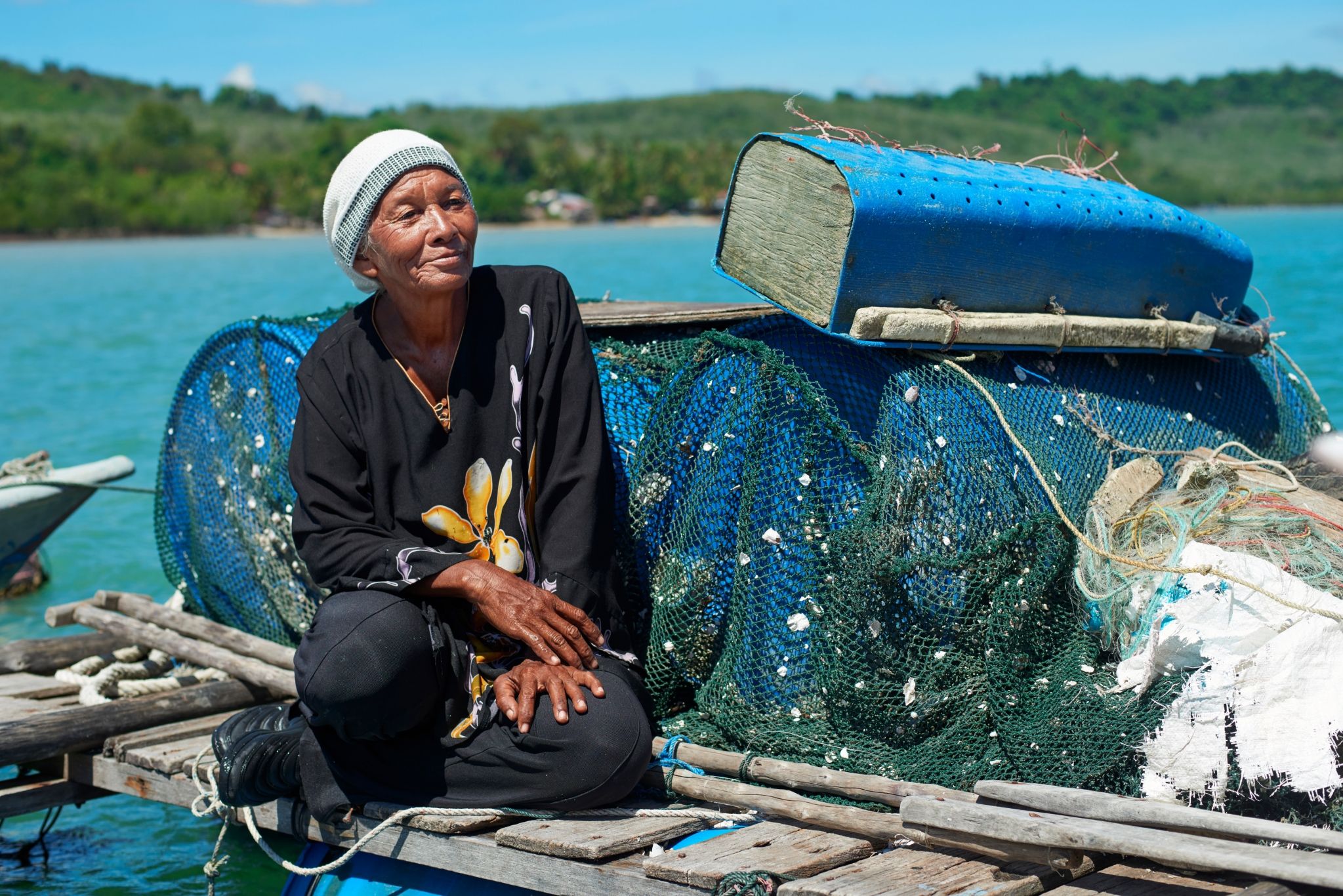 AUNTY'S CATCH OF THE DAY
Meet Tok Kamariah, a 64-year old fisherwoman behind the freshest island fish served at #PantaiGrill. We are truly proud to support Tuba Island's only fisherman, a single earning woman whose story continues to inspire us to make a real and sustainable impact. Click here to read more