RARE & REFINED
A serene sanctuary where indulgent pampering moments are tailored to each guest through a spectrum of refined services. Iridium Spa at The St. Regis Langkawi indulges every guest with a cache of the finest massage treatments and relaxing spa programs imaginable. Inspired by the nourishing power of natural surroundings, expect a holistic approach to treating body, mind and spirit through the use of natural rainforest botanicals, massage therapies and various Malaysian traditional remedies for a thoroughly rejuvenating spa experience at the resort. Spanning more than 800 square meters of tranquil space at the expansive resort, the renowned Iridium Spa offers seductive pampering routines with fine Babor products, along with salon services to enhance every guest's well-being.
Operating Hours
Daily: 9:00 AM - 9:00 PM
For reservations, kindly RSVP at iridiumspa.langkawi@stregis.com
Awards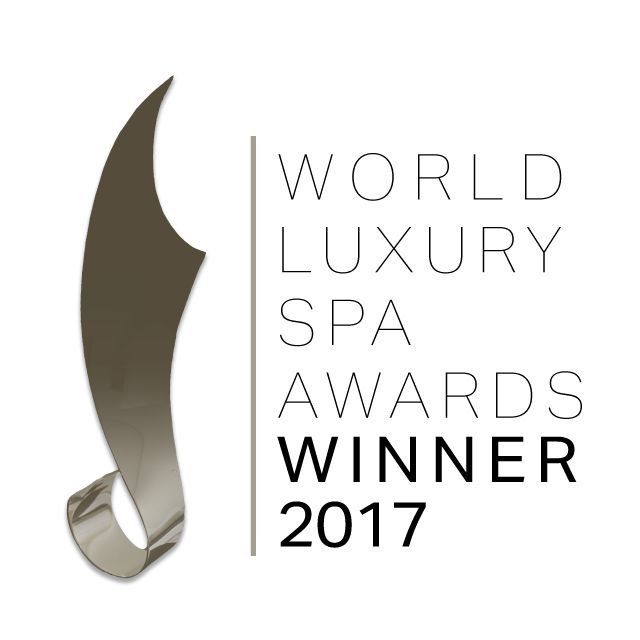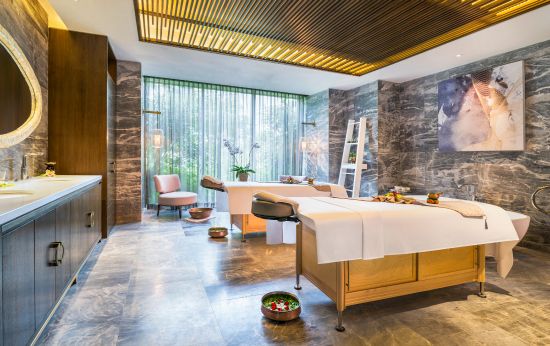 Couples Treatment Suite at Iridium Spa
The spa proffers the Iridium Ritual of Time for individuals or couples, with rituals tailored to each guest. Time-based Rituals, which include a foot prelude, bespoke massage, personalized skin care and bath ritual, are then seamlessly crafted to meet the guest's elemental needs and personal preferences in a discreet manner. A selection of "Power Treatments" are offered for those with less time to enjoy the full Iridium Spa journey. Each spa treatment and package starts with a pampering prelude, a refined foot ritual, and concludes with the Iridium Spa signature herbal tea of the day.
The Signature Bespoke Ritual
Expeirence the rare and refined Iridium Spa moments with our Signature Bespoke Ritual which creatively develop to ensure you experience the best body, mind and soul that benefits from the result of your treatment.
The signature ritual begins with a Detoxifying Foot Bath followed by a refreshing infusion of Tomatoes and Sea Salt foot ritual that is designed to cleanse, calm and relax with a foot power massage in preparation for the core of your journey at Iridium Spa.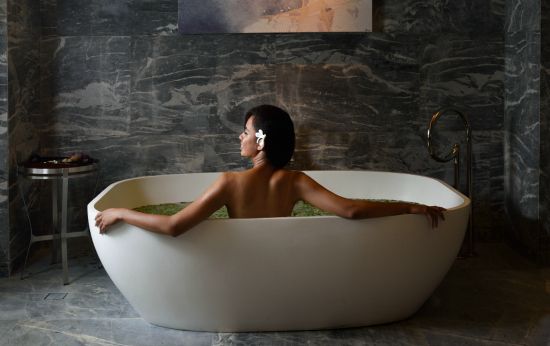 Iridium Spa Treatment Suite
Boasting eight thoughtfully designed all-suite treatment experiences, Iridium Spa offers two couples' suites, and two spacious relaxation areas known as The Iridium Rooms.
The Iridium Ritual of Time
Awakening Full Day Treatment
A full day sense of the ethereal experiences to rejuvenate your body, mind and soul and to awake your senses. Begin the treatment with a Calming Session followed by a Bespoke Body Ritual and a 90-minute Bespoke Classic Massage followed by a healthy hi-tea session and accompanied with your Dream Bath with Valerian and Hops essence.
Continue your heavenly experience with a lavish Rose Quartz Energy Facial, Iridium Hand and Foot Spa Remedy and end your ethereal moment with a luscious dinner. Your 8-hour ritual includes:
Calming Session (Meditation with a Signature Prelude Ritual)
Customized Body Exfoliation
Customized Body Cocoon
Bespoke 90-minute Classic Body Massage
Dream bath by Kneipp with Spa Hi-Tea
Rose Energy Facial
Iridium Hand & Foot Spa
Three Course Lunch & Dinner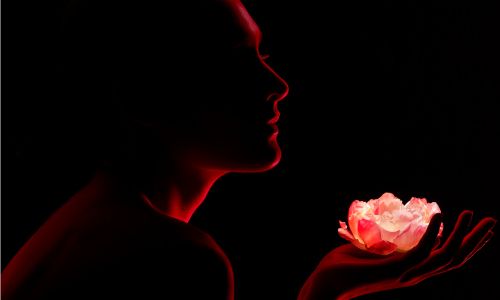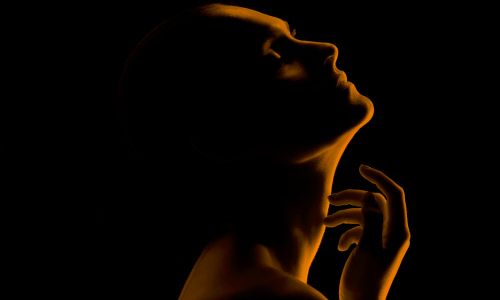 Serenity Half Day Treatment
Experience a half-day pampering and indulgent session with a head to toe renewal treatments beginning with a Classic Bespoke Massage followed by a Bespoke Body Ritual and Luxury Facial Treatments by Babor. Complete the pampering session with a Classic Pedicure or Manicure and a Spa Hi-Tea with a glass of champagne to compliment your whole luxury spa experience. Your 5-hour ritual includes:
Signature Prelude Ritual
Classic Bespoke Massage
Body Exfoliation
Body Cocoon
Facial Treatment by Babor
Champagne Bath
Classic Pedicure or Manicure
Spa Hi-Tea
The Signature Bespoke Massages
Bamboo Lomi
A fusion of Mediterranean and Pacific massage techniques using bamboo, arms and forearms, to ease stress, releive tension and restore physical and mental wellbeing.
Experiences: Medium to hard massage which consists of deep tissue pressure, rolling and tapping with bamboo.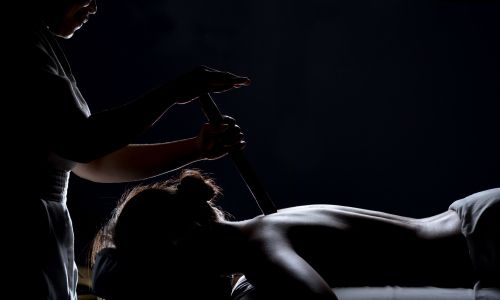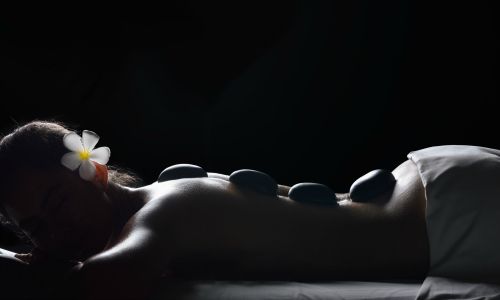 Stone & Compress Treatment
A combination of traditional herbal steamed pouches and heated river stones applied with richly infused massage oil to ease the body, loosening muscles, alleviating pain and reduce inflammation as well as relaxing and toning the body.
Experiences: Soft to medium pressure, warm sensation with warm stones and herbal pouch. Highly recommended for tired and swollen muscles.